Besso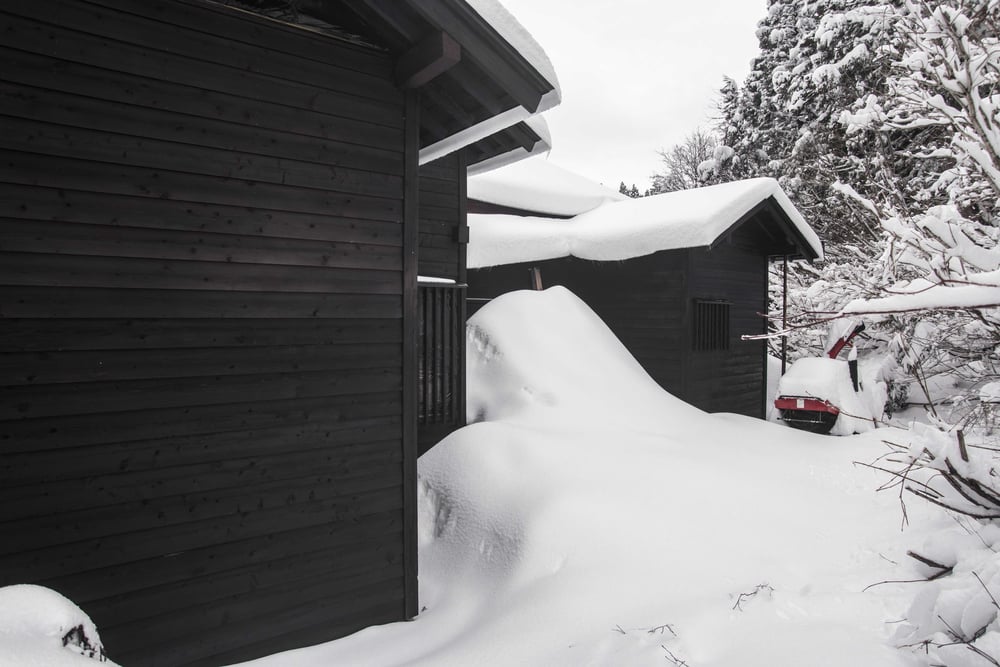 Restoration and bespoke interior.
Is this traditional mountain villa also know as a Besso 別荘. The villa was originally built by an affluent ceramic art appraiser from Tokyo. Found in a state of disrepair, we are meticulously restoring it to it's original and authentic condition.
Traditional architectural elements include exposed hashira beams, kuri horse chestnut floor boards a traditional irori hearth, tatami washitsu attached to a spacious engawa sitting room which looks over the mountain and ski run.
Additional to the restoration, to achieve modern luxury, comfort and sustainability requirements, various additional high tech solutions have been installed. Instead of replacing the old with the new, these additions have been designed to work in conjunction and discreetly with the original structure and materials. This includes low-e double glazed windows installed on top of heritage float glass sliding windows and doors and a high tech re-circulating water and eco heating system, amongst other features.
Stage one of the structural restoration have been completed and we are currently working on the interior bespoke fit-out.